Databergs, is a series of 7 data based 3D printed sculptures.Databergs, are 3D printed sculptures that take their form from combining a myriad of data sources from 9 different categories: Commodities, Death, Nature, Private Sector, Public Sector, Stock Indices, Technology, Transit, and Weather. The changes over time create the contours from these data sets provide the backbone for an iceberg like form. These temporal trajectories describe general trends and futures within a world where human activity may cause the end of its own existence along and natural world, while man made technology proliferates. These combinations of data weave in an out of legitimate relationships and into completely specious correlations that point at the malleability of information in our current age dominated by analytics of anything and everything.
The Databergs series were incorporated into Charles Long's, Memory Print Boutique, installation for the CATALIN show at The Contemporary Austin in Austin, Texas. CATALIN looked at the destruction of our environment and what a possible post-human world might be through the lens of Object Oriented Ontology (OOO). Below is a description of my data mapping/form generation that created the Databergs series along with documentation of the final pieces on view. Creative Commons versions coming soon!
D1 – NIKKEI'S GOLDEN MIDTERM SHARK TURNOUT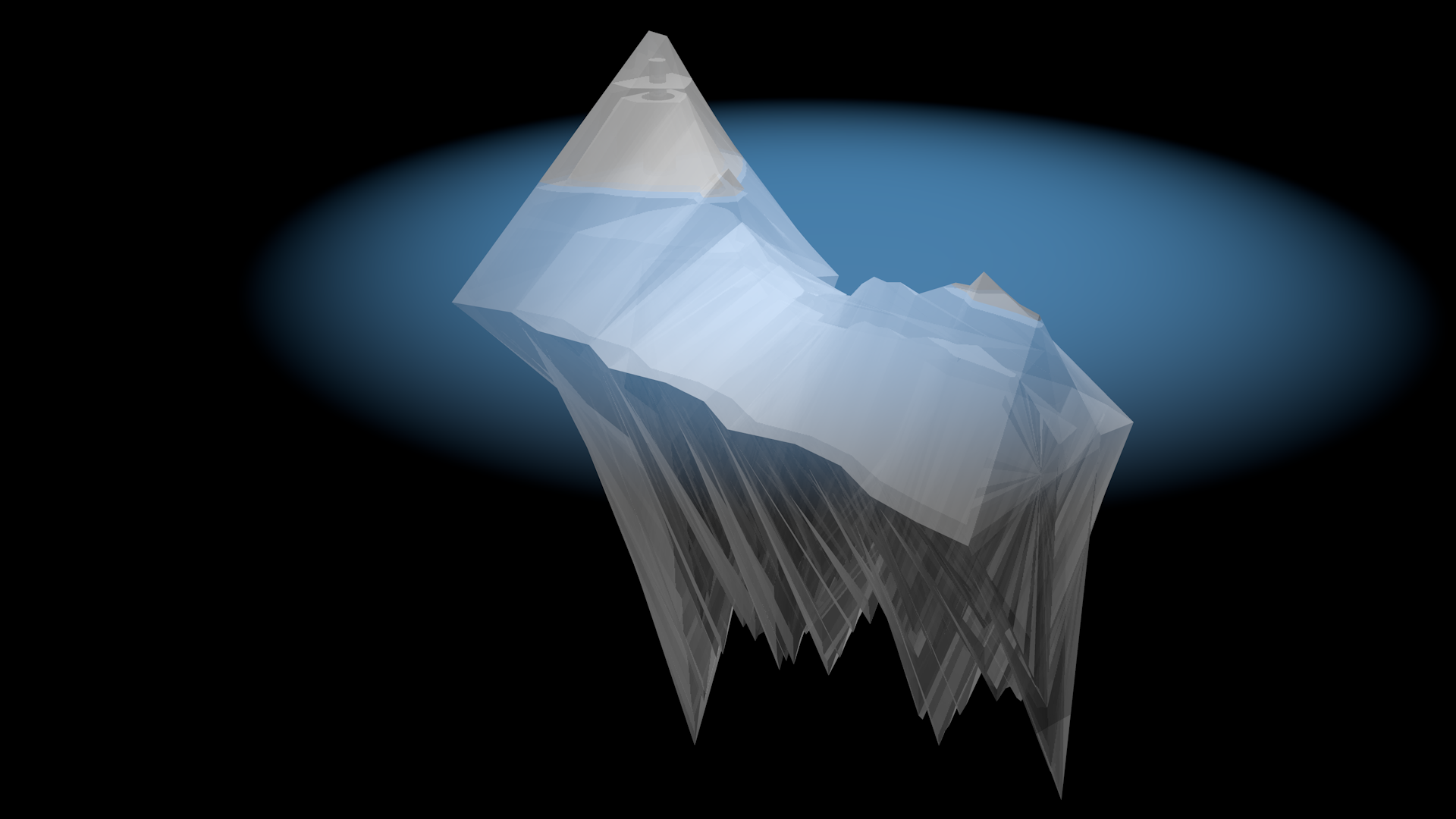 Built with the following data: Monthly Gold Price USD/Troy Ounce (October 1983 – October 2013), Nikkei Exchange Monthly Close Average (January 1984 – November 2013), Unprovoked Fatal Shark Attacks in U.S. Territorial Waters (Before 1900 – 2010), U.S. Midterm Election Voter Turnout (1962 – 2010).
D2 – ALL THE PRESIDENT'S ALABAMIAN DEER STRIKE GM WITH HYPERCRUDE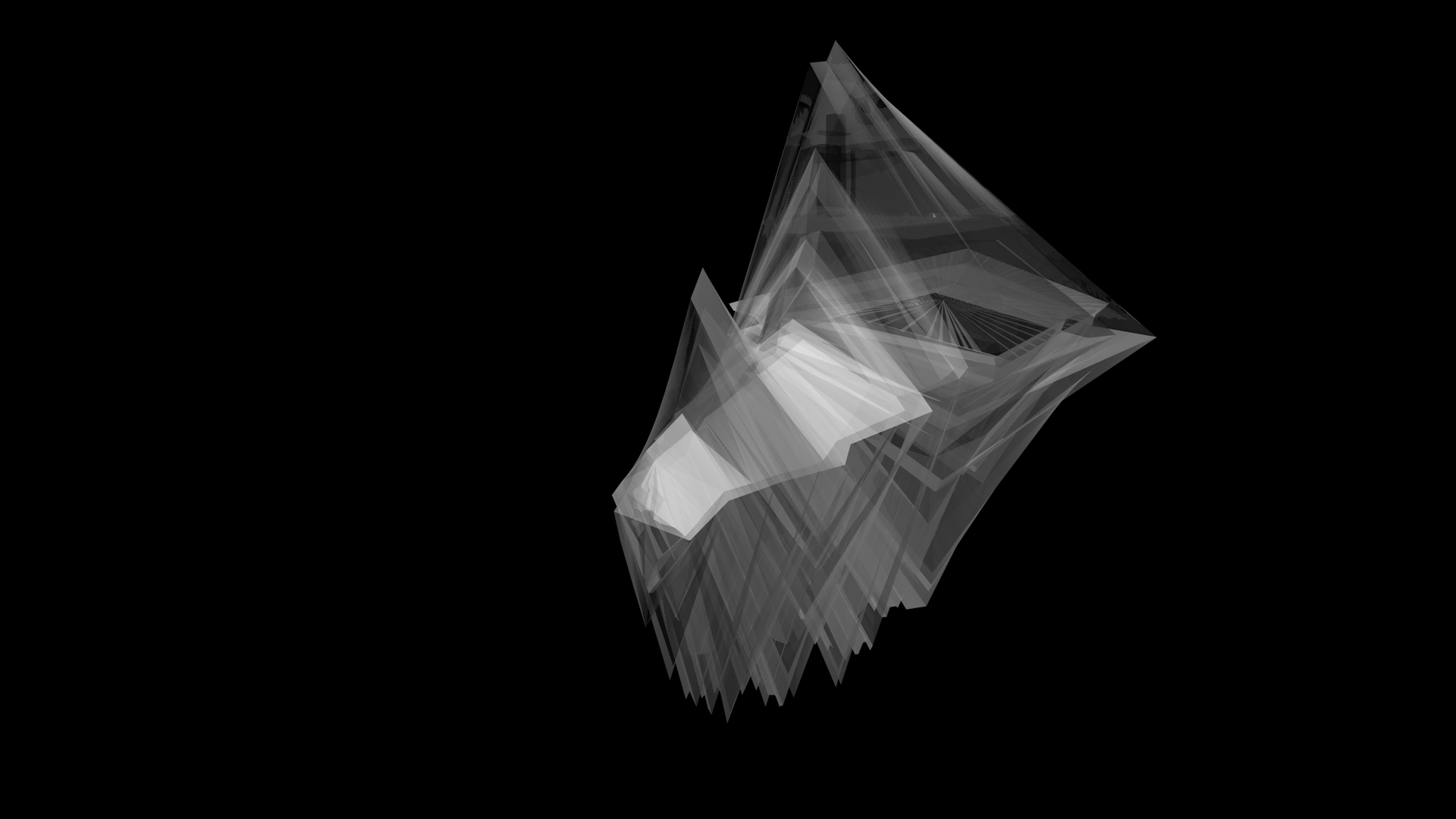 Built with the following data: Crude Oil Prices USD/Barrel (1861 – 2011), Alabama Hourly Distribution of Deer-Vehicle Collisions (DVCs) in Alabama, U.S. Presidential Election Voter Turnout (1932 – 2012), Cars Produced Per Year By General Motors (1998 – 2012).
D3 – BEARS ON IPHONES IN LAMBOS ATTACKS SOAR WHILE A SLIGHT DECLINE IN NINJAS PLAYS OUT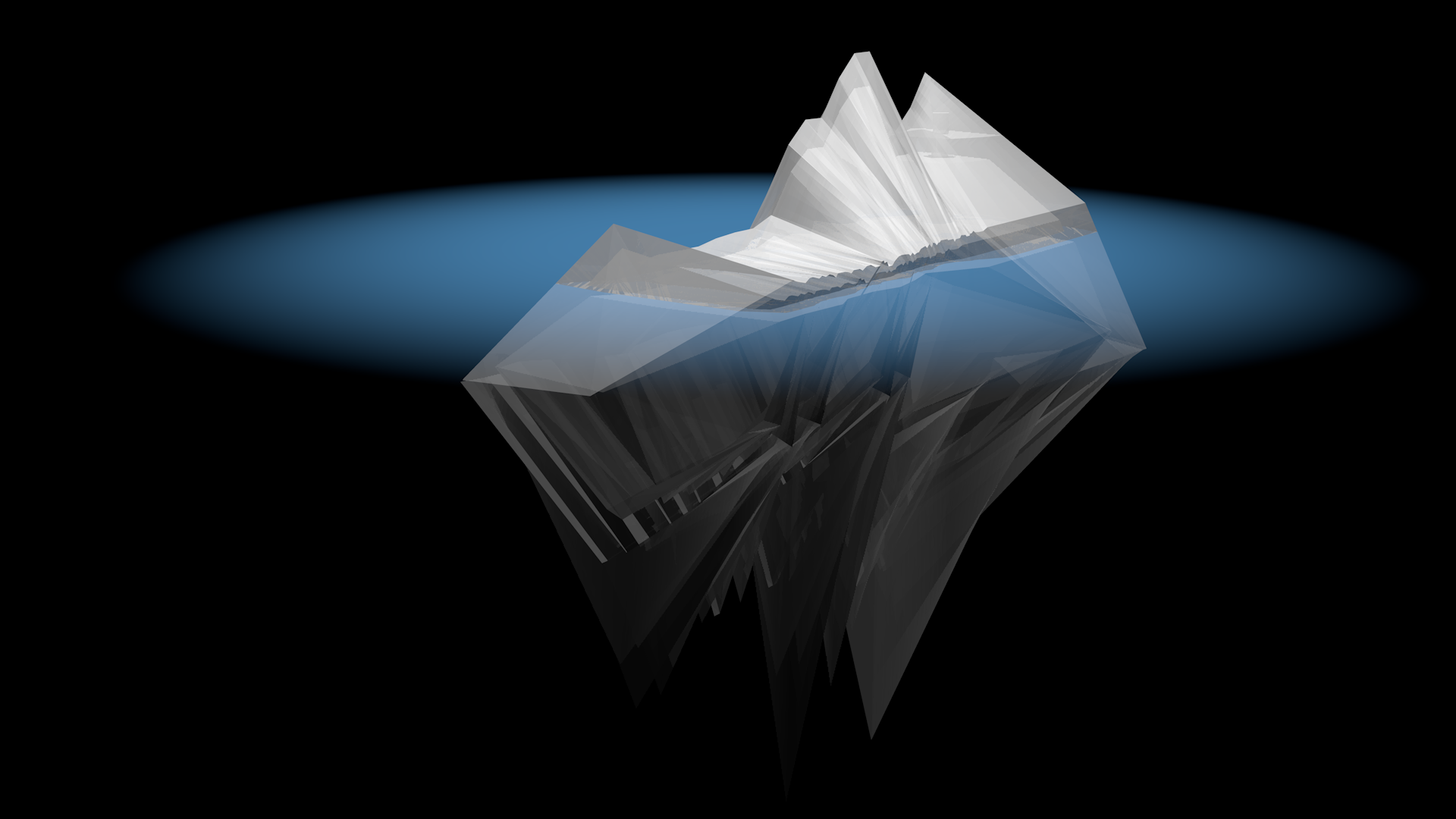 Built with the following data: Fatal North American Bear Attacks (1870 – 2013), Lamborghinis Sold Per Year (1991 – 2012), Percentage of Jobs Posted with "Ninja" as Attribute or in Job Description (2005 – 2013), Quarterly Global iPhone Sales (Q3 2008 – Q4 2013).
D4 – DEADLY CALIFORNIAN AND TEXAN DRIVERS BATTLE ROADS AND UNEMPLOYMENT AMIDST SEA LEVEL RISE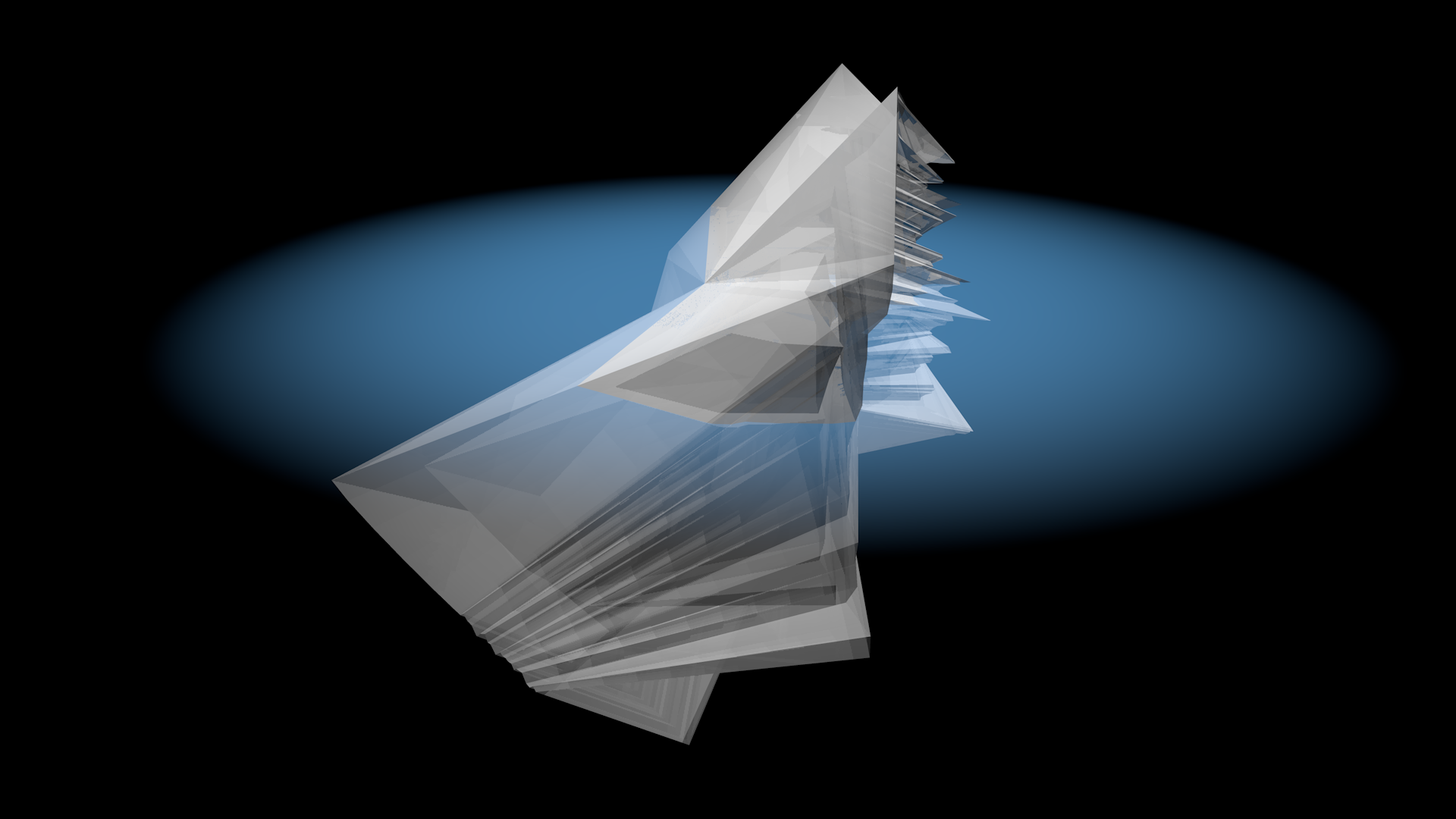 Built with the following data: Fatal Car Crashes in California (1994 – 2011), Fatal Car Crashes in Texas (1994 – 2011), Sea Level Rise Observations and Projections (1950 – 2100), U.S. Unemployment Rate For Ages 16 Years and Over (1948 – 2013).
D5 – INVESTORS BULLISH ON FANTASY QUINOA DESPITE LACKLUSTER CRACKBERRY PERFORMANCE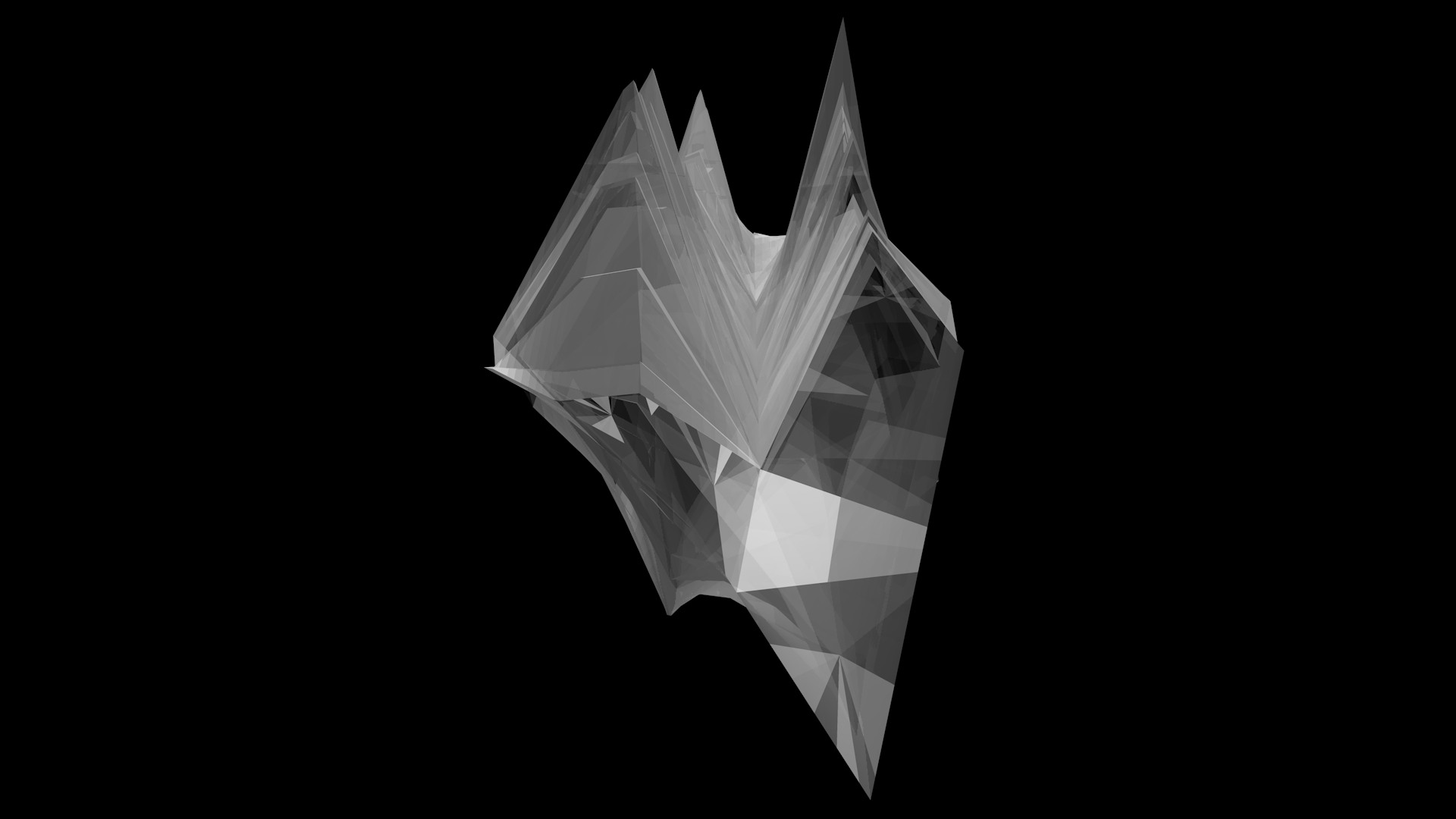 Built with the following data: BlackBerry Ltd Stock Price (February 1999 – November 2013), U.S. Weighted Average Retail (Street) Price of Cocaine USD/Gram (1990 – 2010), Median Hollywood Fantasy Movie Budget in USD (1995 – 2012), U.S. Imports of Quinoa in Million Pounds/Year (2004 – 2013), Peruvian Quinoa Export Price USD/lbs (2008 – 2012).
D6 – THE IPV4 EXTINCTION LEVEL EVENT CLOSES AS TEMPS AND TAKEDOWNS PLAGUE NETIZENS WHO TAKE SOLACE IN STABILIZING LEGOS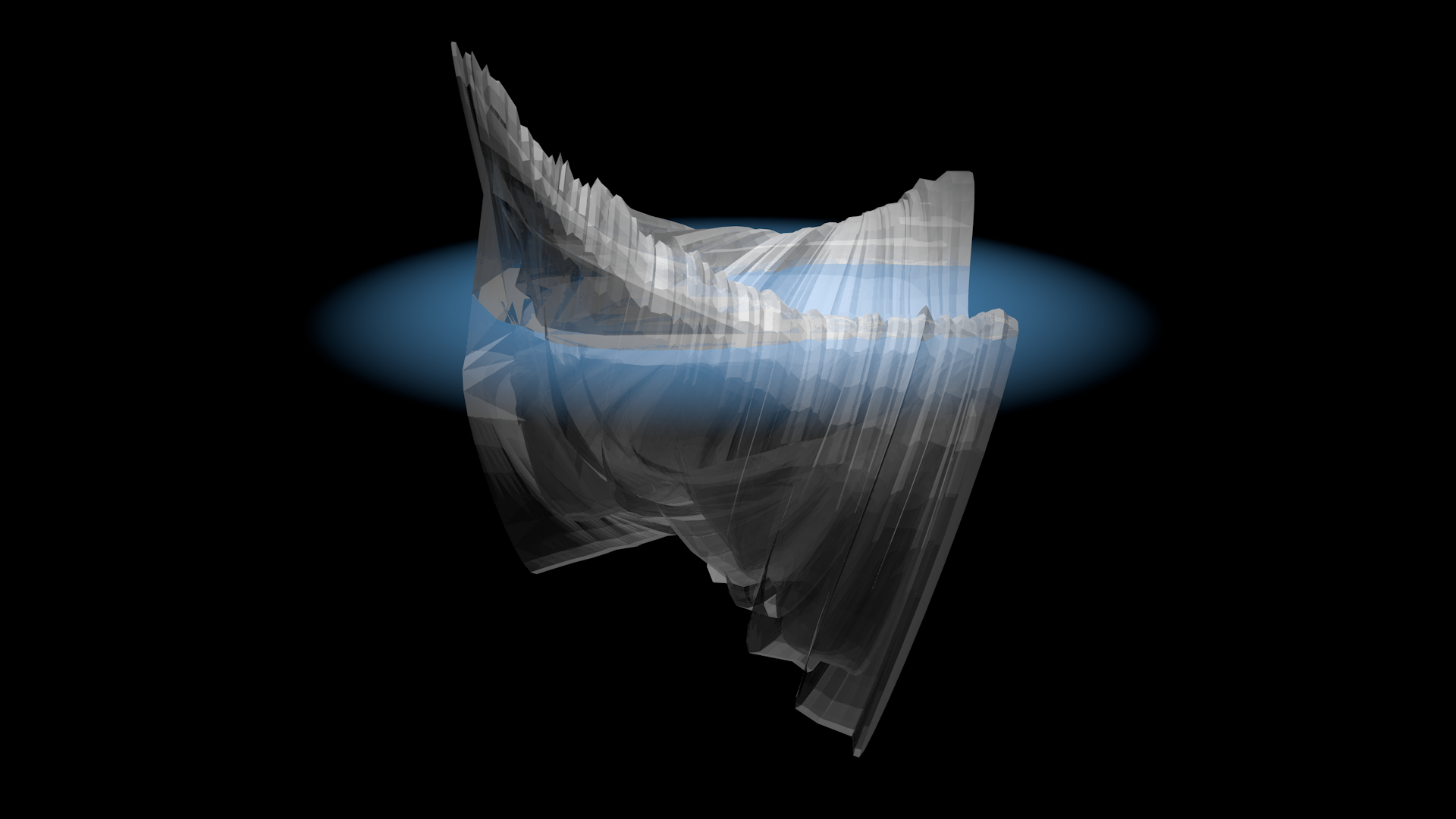 Built with the following data: Geoff Huston IPv4 Rundown Projection for American Registry for Internet Numbers (ARIN) (2008 – 2015), Real Price Per LEGO Piece in USD (1990 – 2012), Global Warming Temperature Rise Observations and Projections (1900 – 2100), URLs Requested To Be Removed From Google Search Per Week (2011 – November 2013).
D7 – UNCERTAIN LEAN HOG OUTCOMES AND SEASONAL NOROVIRUS OUTBREAKS PUSH MOTORISTS TO DRIVE LESS AMIDST RISING CARBON EMISSIONS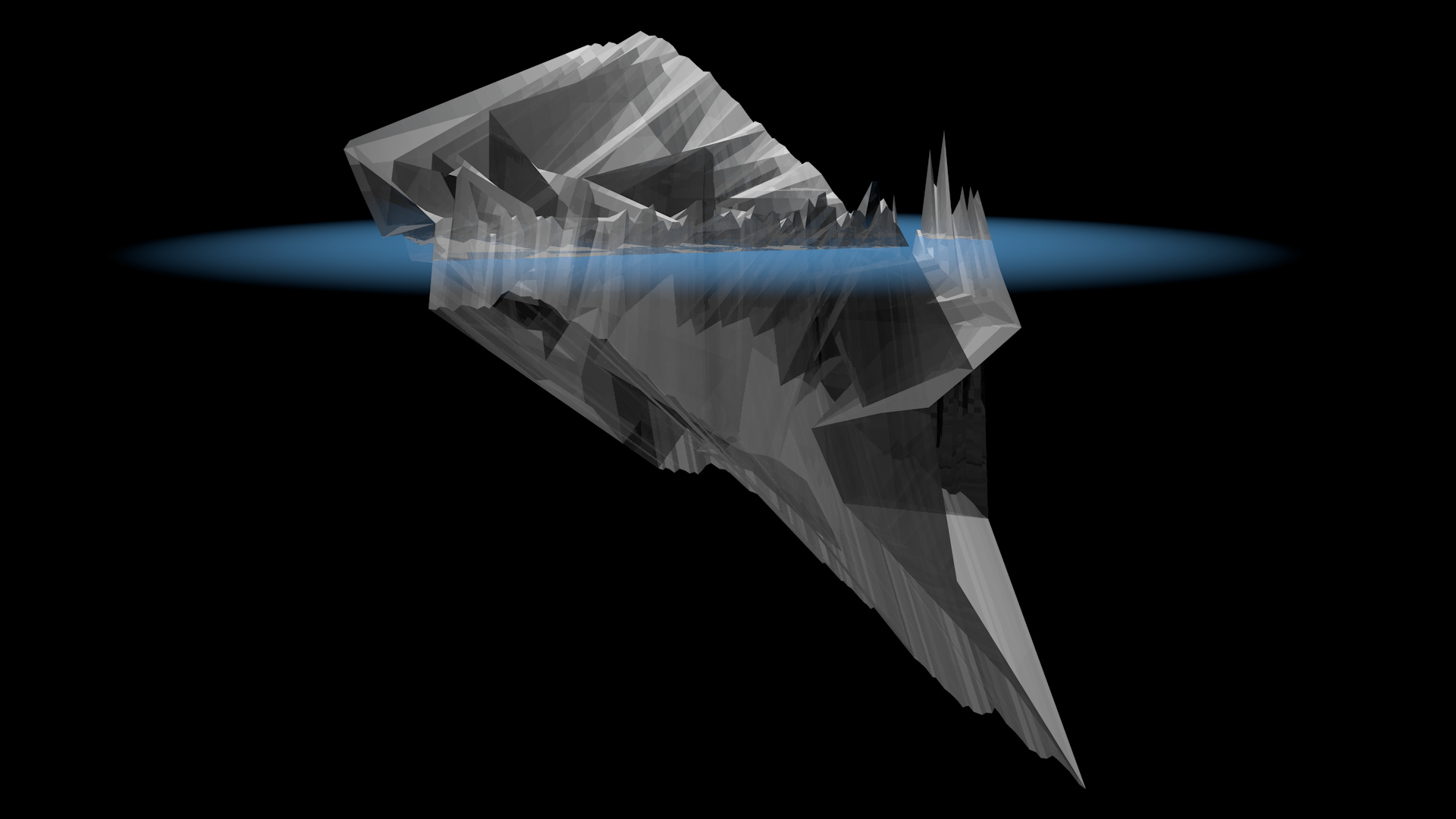 Built with the following data: Annual Mean Growth Rate of CO2 at Mauna Loa (1960 – November 2013), Lean Hog Futures End of Day Settlement Prices (November 1983 – November 2013), Estimated Vehicle Miles Driven on All U.S. Roads in Trillions of Miles (1970 – 2013), Number of U.S. Deaths From Norovirus (1996 – 2009).
Documentation of Databergs @ The Contemporary Austin